Headquarters, FAQs and
support
Tell us how we can help you boost healthcare.
C/ Sant Antoni Maria Claret, 167
Sant Pau Recinto Modernista (Pabellón de Operaciones)
08025 BARCELONA
Ver Google Maps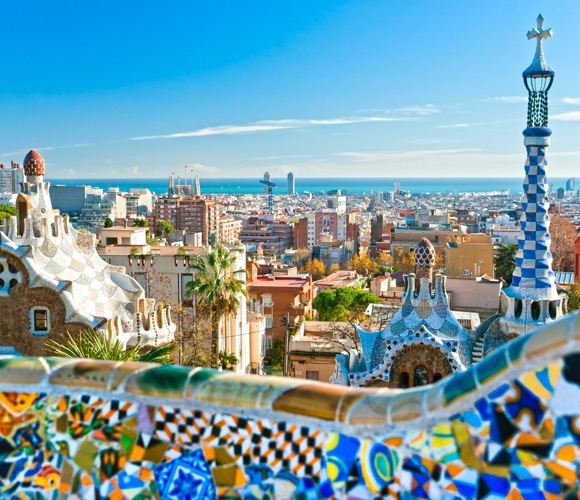 Contact form
At Edryx Healthcare we create projects aimed at transforming the world of healthcare through humanization, which at the same time improves healthcare quality and gives space to digitalization. Get in touch with us through this form and our specialized team will find a fast, customized solution.