We transform the health sector with the
latest IT technologies

What we do
We
improve

healthcare quality,

humanize

the health sector and

promote

its digitalization
At Edryx Healthcare we create projects based on innovation and technology.
We are a multidisciplinary team with extensive experience and training in the healthcare sector. We are therefore perfectly connected to the stakeholders of the health industry.
Learn about our services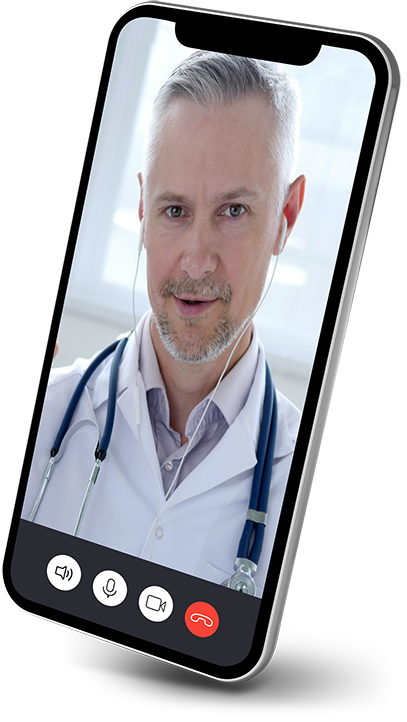 How we do it
By combining the latest technologies available with scientific knowledge, we offer the necessary tools to correct the vulnerability a patient can feel when dealing with the current health system, ultimately adding value to the world of healthcare.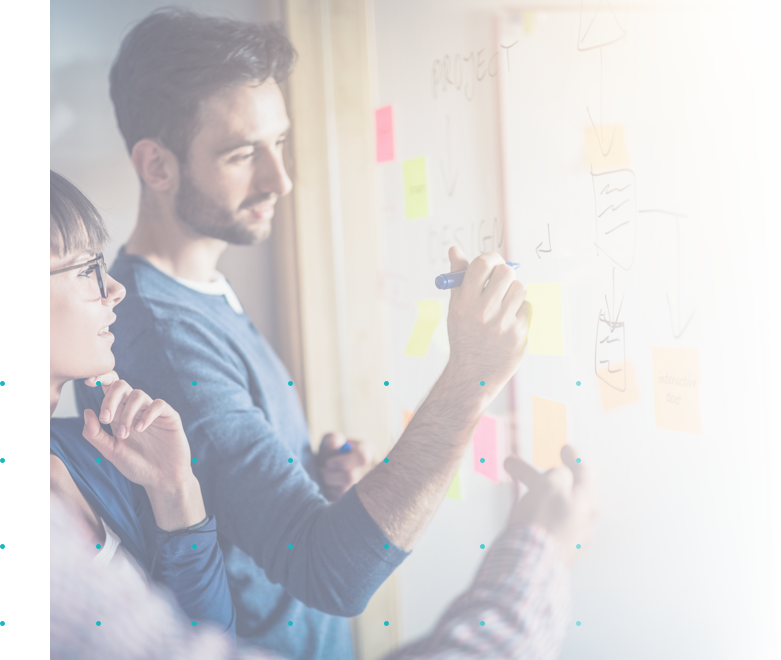 Multidisciplinary Team
We have an integrated team with extensive experience in the health sector.

High Tech & Innovation
We work with Artificial Intelligence (AI) and the latest technologies to transform the sector.

Specialized in Humanization
We provide tools to improve the doctor-patient relationship.

Process Streamlining
We specialize in digitalization and work to improve the efficiency of the health sector.
"If you're changing the world, you're working on important things.You're excited to get up in the morning."

Larry Page

Our values
At Edryx Healthcare, we are driven by
innovation and digitalization
We trust in technology's power to transform the day-to-day processes, and that's why we get involved in projects that help humanize the health sector and allow us to take a step forward towards digital transformation.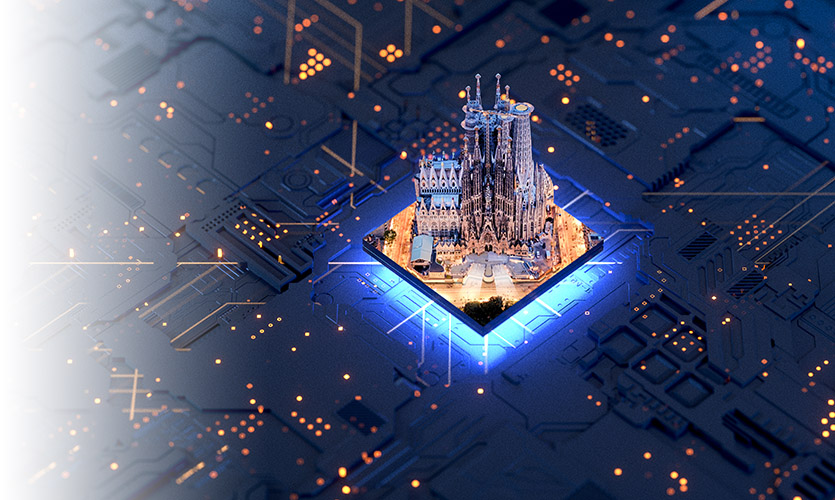 Clients
Get to know some of the companies that have trusted Edryx Healthcare.